We hope you had a fabulous Canada Day or Independence Day, but don't let the good times or good food stop just yet. We're continuing to celebrate 150 years of Canadian food and we hope you'll join us. Help us #SpreadTheMustard as Saskatchewan farmers bring mustard from our backyards to yours and from our kitchens to tables around the world.
There are many great Canadian foods and ingredients. We've rounded up recipes with canola, eggs, lentils, barley, flax, maple syrup, cheese and more on our  Canada 150 board on Pinterest. You can also check out the Food Network's Great Canadian Cookbook for 15 Surprising Ways Canadians Cook With Mustard.
Get fired up for #GrillingMonth and perhaps try something different with a mustard based barbecue sauce. The Spruce has rounded up their Top 10 Mustard Barbecue Sauce Recipes which can give some sweet, a bit of heat, and a little tang to your burgers, pork chops, ribs or chicken.
You can also let someone else do the cooking and check out Saskatoon's Taste of Saskatchewan July 11-16, 2017 featuring Farm & Food Care Saskatchewan's Chef's Series. The culinary competition will include mustard as a featured ingredient in at least two of the contest's black boxes and on July 15 you can come meet a farmer!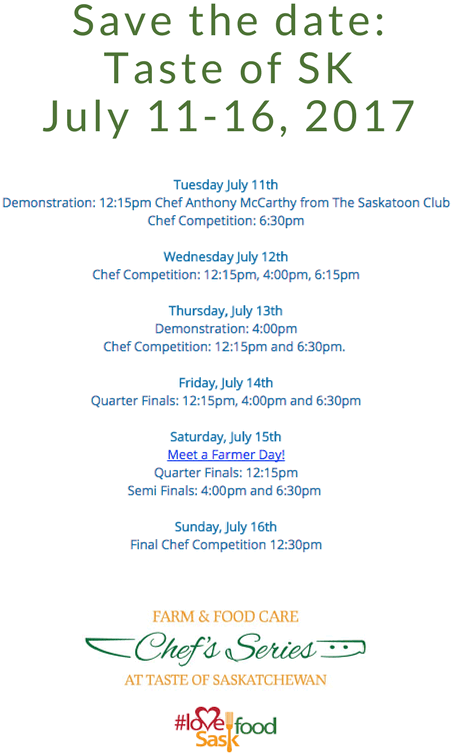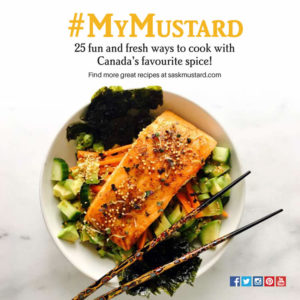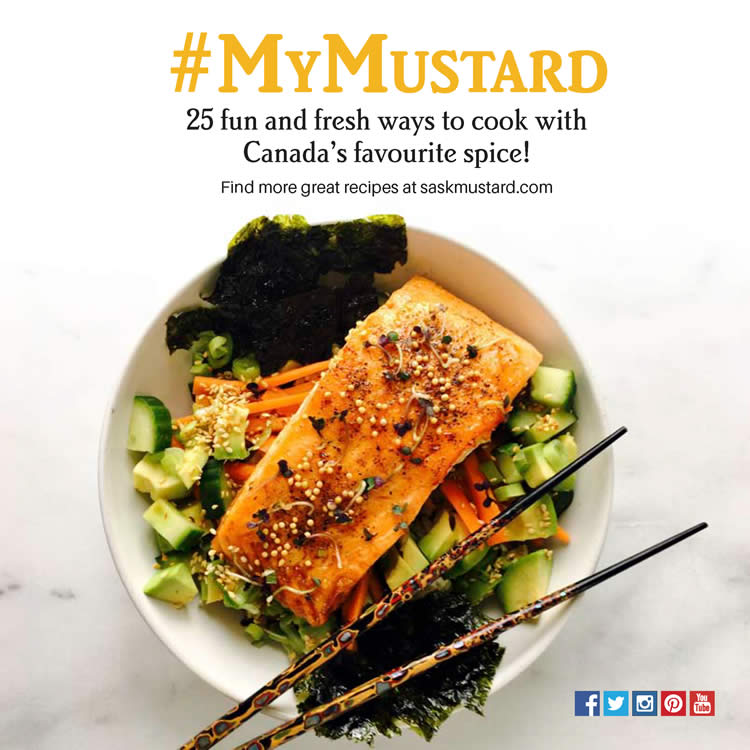 Looking for some fresh and fun recipes? Whether it's using mustard powder, mustard seed, the many kinds of prepared mustard, or even the mighty mustard sprout, our new #MyMustard collection of recipes highlights how easy and tasty it is to add mustard to your dishes.
For more recipes like these click here!
Stay inspired by ordering a copy of Mustard Makeovers & More.