Some people stress about eating over the holidays; they know there will be tasty temptations and decadent food everywhere they go. Other people don't think twice about it and dig-in to the holiday goodies. If you're trying to keep your health or goals in mind, but also have a full social calendar, we have some tips to help you through. However, it's also important to think about the rest of the year and how you're doing most of the time, not just the few weeks at the end of the year.
1. Don't skip meals especially breakfast, before a holiday event. You don't want to arrive starving and thus be more likely to overeat. Mustard pairs well with eggs for a tasty, yet simple start to your day, which is great if you have lots of prep to do before hosting for the evening or lots of shopping to cross off your list.
This Quick Spanish Breakfast Tortilla can help you start the day right.
2. Include fibre (vegetables, fruit, whole grains and legumes) as well as protein in your day to keep you satisfied. Kale Chips with Crunchy Mustard Seeds are a tasty way to get your family and friends to consume more leafy greens and fewer fried foods.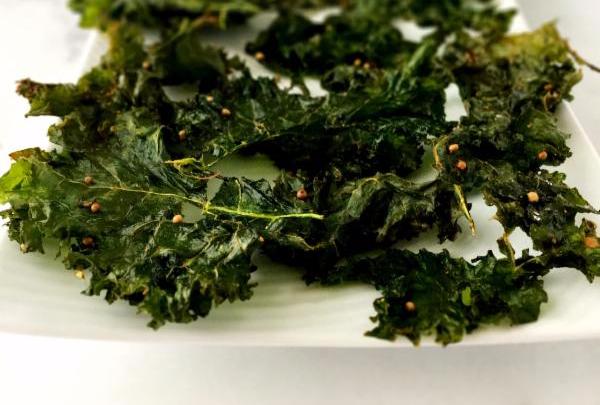 3. Fill your plate with vegetables or salad before going for the entrees and desserts. Mustard Balsamic Vinaigrette on Spinach is not only delicious; it's also festive with red (tomatoes and cranberries) and green (spinach) to impress party-goers.
4. Choose wisely and enjoy the indulgence that catches your eye; it may only present itself once a year after all! Then step back and savour every bite. It might be a special dessert or a beverage you enjoy responsibly. Serve up Maille Punch for a lively and bold drink option or nibble on these Crispy Chocolate Mustard Nut Clusters (featured below) if you've got more of a sweet tooth.
https://www.youtube.com/watch?v=ynWlmE2X1Yo